It takes a Village to Raise a Child
Welcome to Little Feet.
We are a group of professional childcare individuals, on a mission to ensure that all children get off on the best foot, so to speak. Our intention is to provide useful, meaningful content to our subscribers. These are persons who have a personal responsibility in the care and upbringing of children in their communities. And that should encompass all of us, when it comes right down to it.Our team will be providing excellent resources and information in monthly newsletters. Jam packed with a great deal of different topics that will appeal to all childcare professionals and persons caring, loving, and raising children.
Mothers, Dads, Grandparents, Aunts, Uncles, and all other relations can all play a significant part in the upbringing of a child.
So if you know someone, get them to subscribe to these newsletters. For the child, who has captured so many of our hearts.
From Birth to AdulthoodThe moment a child is brought into this world, a wonderful and yet challenging journey begins. As a family unit and a community, we can all contribute to the healthy development of a child. And of course, the journey does not end at Grade 1! It continues into adolescence and right through to adulthood.
Sample Categories Coming Up!
There are so many different topics that will be relevant at different times of a child's journey. So many! And to try and keep things interesting to all subscribers, we want to attempt to cover off different topics based on age groups. You will find information from planning for your child's birth, right up to picking out an awesome graduation gift! So, look for the next edition in your inbox and grab a cup of coffee or tea and see what we have delivered for you.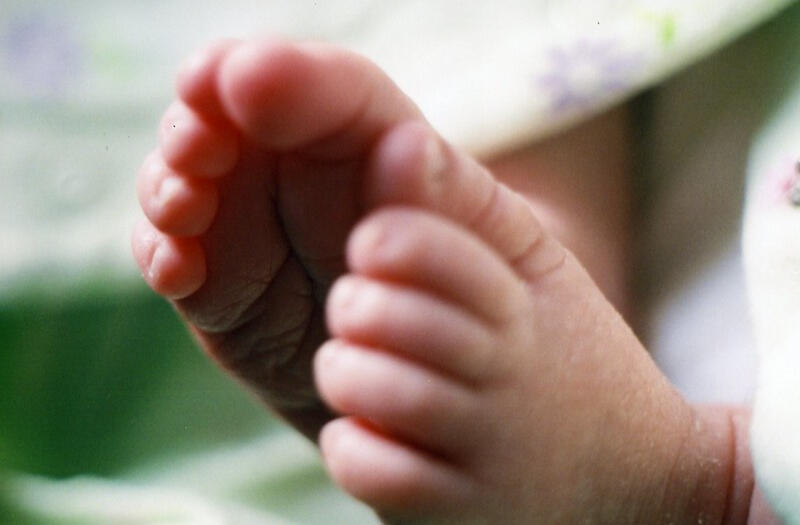 Birth
Prenatal care and hospital visits, what to bring with you to the hospital, Doula and Birth Coaches, after birth support and care, breastfeeding or bottle feeding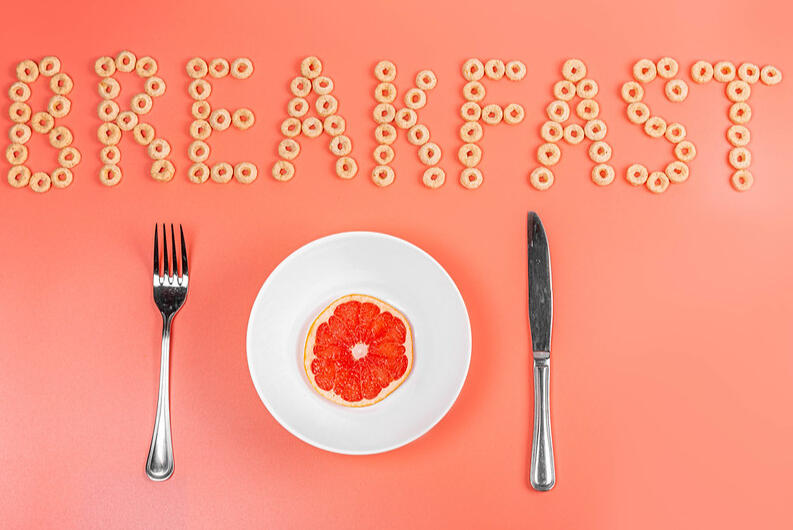 Nutrition and Foods
What foods can you introduce when, how to deal with a picky eater, home recipes for baby food, how to build a balanced meal plan for any age.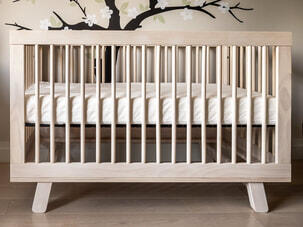 Furniture and Equipment
Choosing the right crib, mattress, high chair, car seat, strollers. Finding the right bicycles and tricycles. The challenges of technology and teenagers.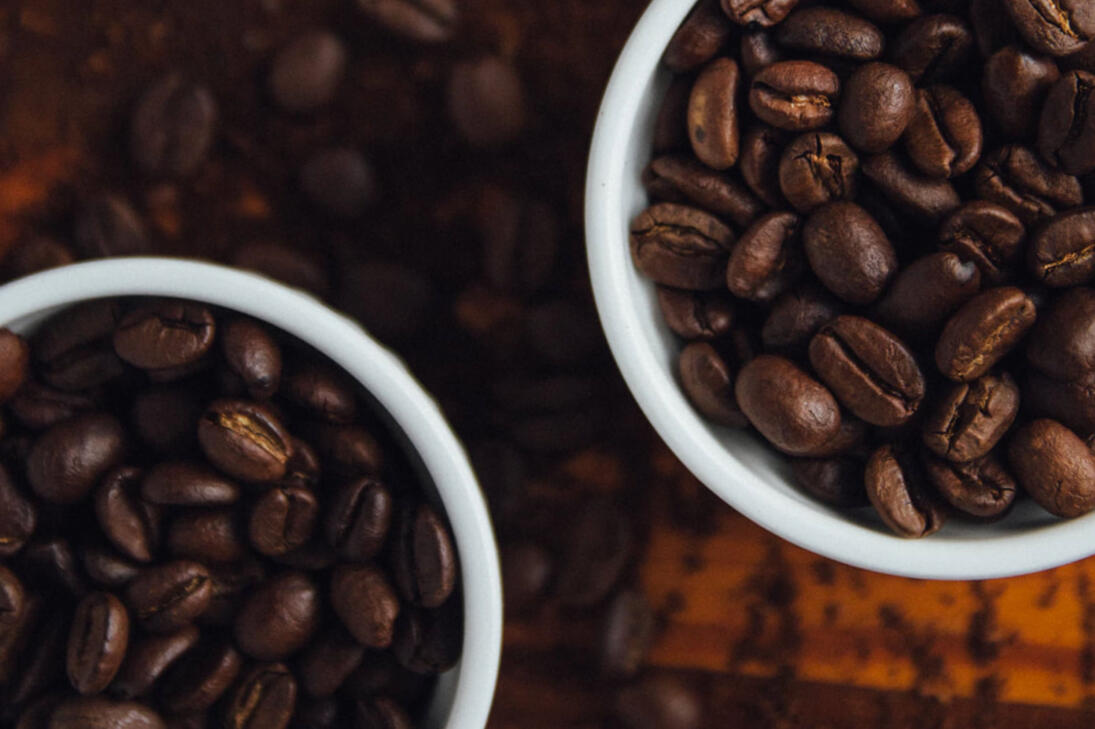 Toys
What are the appropriate types of toys for age groups. Is gender neutral toys a good choice. How to teach your child to share. How much is too much, in terms of over indulging a child with gifts.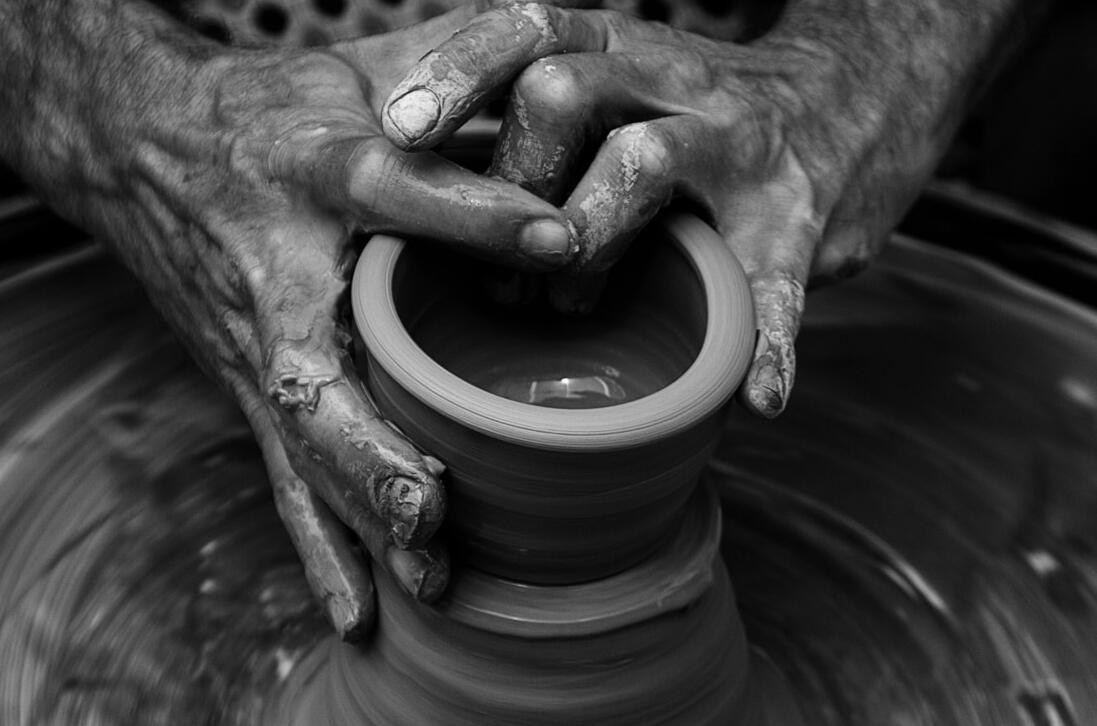 Work and Family Balance
When to determine if you should return to work or stay at home with your baby. How to find a great daycare. How to share the responsibility of time off to care for children.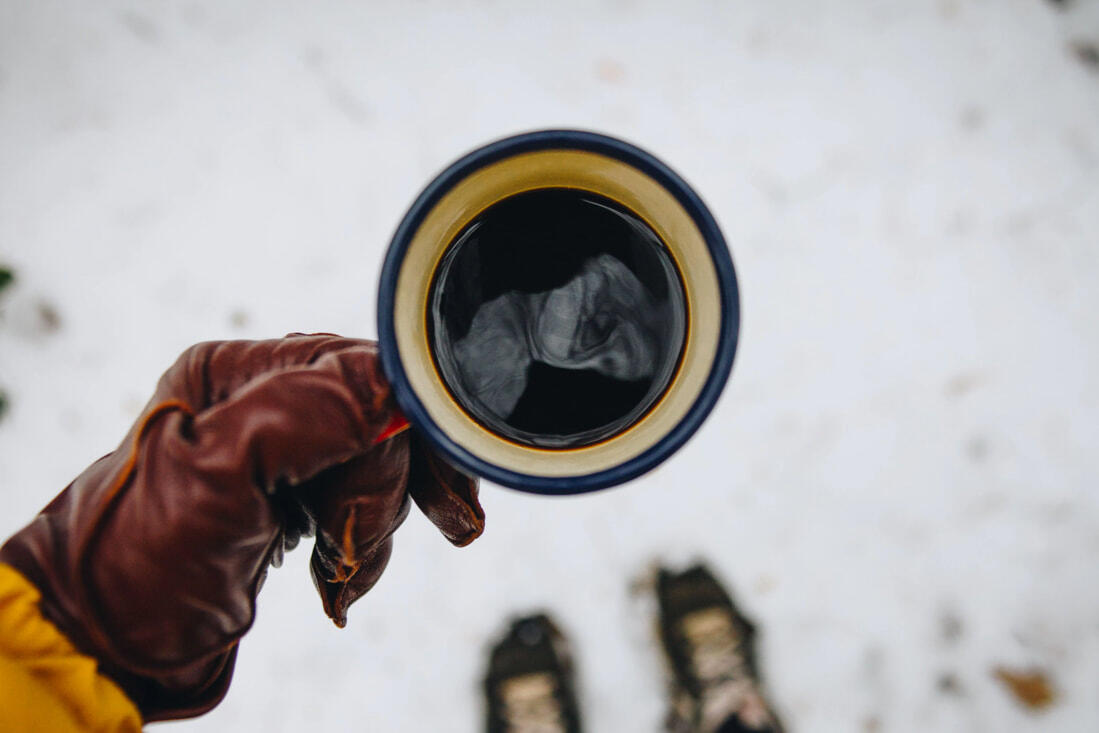 Communication
At what age should you expect a child to say their first words. Dealing with a toddler who has a potty mouth. Effective ways to communicate and stay connected with your teenager.
We would like to thank our Sponsors who have given generously so that we can make this project a success.
Tile Installation Edmonton
Concrete Contractors Edmonton
Edmonton Junk Removal
Edmonton Window Cleaning
Flower Delivery Edmonton
Edmonton Painters
Mobile Auto Detailing Edmonton
Parking Lot Maintenance
Chiropractor Edmonton
Arborist Tree Care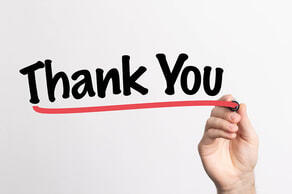 Subscribe to Our News Letter
Simply complete your email address below, and we will add you to our distribution list!